ASK YOURSELF THESE QUESTIONS:
How do your health problems affect your life?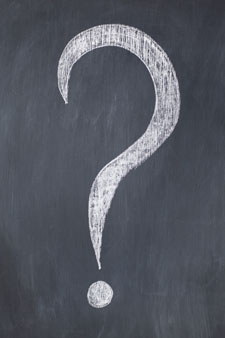 Can't work?
Can't play with your children?
Can't enjoy a "normal" day?
Are you taking drugs to cover up the pain?
What are you missing out on because of this?
What will you be like in twelve months at the rate you're going?
It is not just the pain in your hip, leg, back or head. It is their effect on your total way of life. It is time to change that.
Our family has been helping people just like you for over thirty-four years.
CALL US NOW to begin to feel wonderful again.
No Drugs. No Surgery. No Pain!
---
Chiropractic Care for Allen Park, Taylor, Lincoln Park